Currents Fall 2018
December 05, 2018
Currents Newsletter
Share Via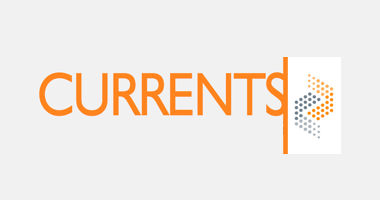 A NOTE FROM JILL
Investing, like much of life, is a delicate balancing act. As fiduciaries of your assets, it is our responsibility to ensure we understand your goals, set appropriate investment policy guidelines, choose the best investments for your assets, and have the conviction to stay the course during difficult times. The beginning of the fourth quarter introduced a level of volatility back into the markets that we haven't witnessed for some time. When the seesaw of the markets starts to teeter, it is natural to question which course of action to take. It is our job to guide you on this path: to stay informed without overdosing on superfluous information, to manage the short term while focusing on the long term, and to act without overreacting. We see our service to you as twofold: 1. to provide the best investment strategy and planning advice we have to offer and 2. to help buffer the emotions you may feel as markets change and life events occur. These times can be unsettling and uncomfortable; however, it is critical that your financial decisions remain grounded in reason rather than emotion. Let us help shoulder the burden. We are here to talk, listen, and provide perspective built over thirty plus years of doing this job that we love.
This issue of Currents contains an article on the history of market pullbacks, which will provide perspective on the current increased market volatility and the inevitable market corrections of the future. It also features an article on the ways in which the managers of our Sustainable Portfolio are making the world a better place by impacting the environmental, social and governmental practices of the companies in which they invest. We hope you enjoy this edition, and, as always, welcome your feedback.
Happy Holidays and best wishes for the New Year to you and your families!
Jill Fopiano
President